02 septembre 2021 • Create Your Online Store
Best ecommerce platform: 17 reasons to use WiziShop for your website in 2021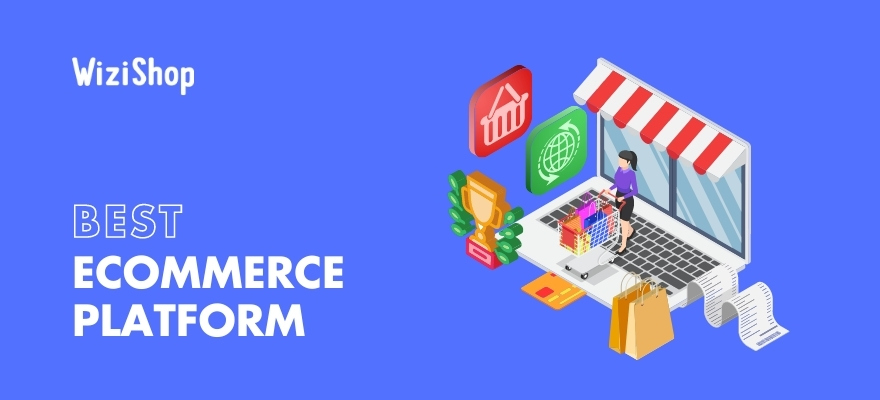 In 2006, I met Jean-François Maestracci for the first time. 
This children's furniture designer found my web agency in the yellow pages and showed up unexpectedly at the end of the day. He had a store about 650 feet from our offices, but he was in despair, as his business wasn't selling much.
He offered us a rather bold proposition. We had to hand it to him, he certainly had nerve! However, after all, those who don't try, get nothing.
"I can't afford to create an online store. But, if you trust me and you create my ecommerce website for me, I'll give you a percentage of my sales…"
At the time, I'd never even discussed a project under €15,000. Our target until then had been high-caliber small and medium-sized enterprises (SMEs). So, a project for €0?
Read more...