19 November 2021 • SEO
Ecommerce SEO: The 50+ SEO optimizations of the WiziShop solution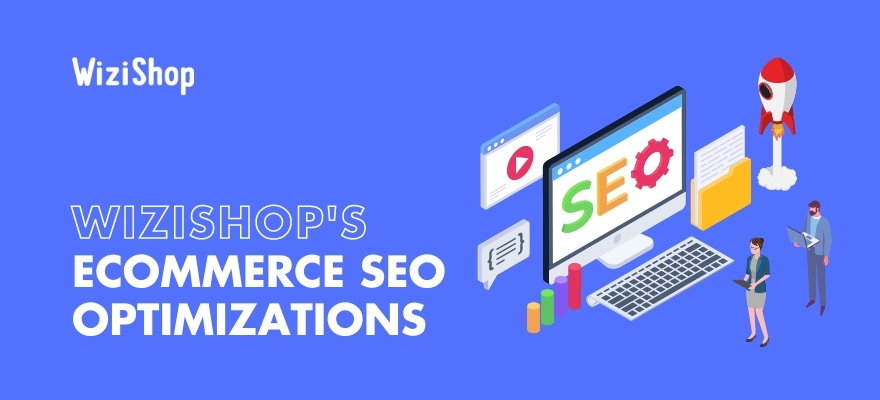 Search engine optimization (SEO) is nowadays one of the main levers to succeed in online sales. A site that meets the expectations of search engines allows you to position yourself effectively in the search engine results, attract qualified traffic to your online store, and generate maximum sales.
In ecommerce, a good SEO strategy is very beneficial to your business and ensures a certain sustainability. However, you still need to use a platform that allows you to exploit it in the best possible way.
In this detailed article, we'll show you why WiziShop is the best software-as-a-service (SaaS) ecommerce solution in the world for SEO.
You'll discover the technical axes we've chosen to optimize the performance of your store and the different tools we put at your disposal to considerably improve your SEO.
Read more...